Subsurface data is difficult and costly to store, move, and use in geoscience workflows, slowing the energy industry's ability to reduce interpretation cycle time.
Start streaming subsurface data from the cloud or on premises into the application of your choice and drastically reduce storage costs using Bluware's data compression technology.
Achieve previously unthinkable high-performance computing geophysical workflows using Bluware's advanced interpretation visualization software and interactive deep learning capabilities.
ACCESS SUBSURFACE DATA IN THE CLOUD TO SAVE TIME AND STORAGE COSTS
FASTER AND SMARTER DECISIONS REDUCE INTErpretation cycle time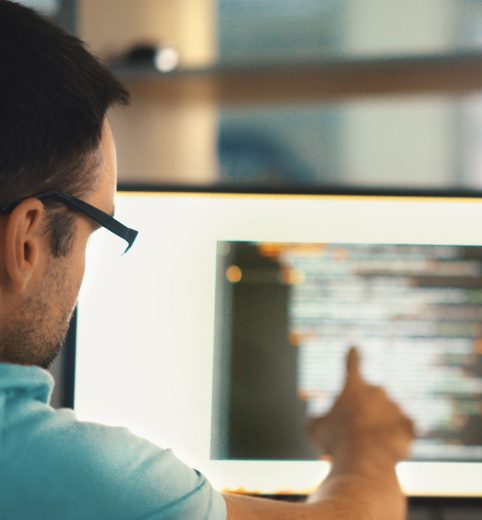 CUSTOM SOFTWARE DEVELOPMENT
Ready to get started, but don't have the in-house team to do it? Bluware offers consulting services for developing simple compute plugins, to automated custom workflows.