REVOLUTIONIZE HOW YOU STORE AND USE SEISMIC DATA
Achieve cost-effective storage and rapid data access with Bluware Volume Data Store (VDS™).
Seismic data is very large, making it difficult to move and use in workflows.
Bluware VDS compresses raw and interpreted seismic data sets, making them adaptable and scalable, giving your organization the advantages of fast data access, cost-effective cloud storage, and compute-intensive workflows.
WHY MOVE SEISMIC DATA TO THE CLOUD?
Moving seismic data to the cloud is difficult and expensive. Plus lifting and shifting your current interpretation tools and services to the cloud yields little business value.
It isn't until applications, workflows, and even the data storage formats are re-engineered, that real business value and storage cost-savings can be realized. Explore how this is possible today with Bluware.
SUPPORTS MULTIPLE E&P DATA TYPES
VDS Files can be stored on premises as a traditional file on disk making it portable and usable on existing file systems.
VDS Cloud is optimized for cloud object storage making it highly cost-effective and massively scalable.
VDS eliminates the need to copy and convert data to different formats by only serving the required signal quality to the workflow, yielding extremely fast data access.
TRULOSSLESS™ ADAPTIVE COMPRESSION
Our industry-tested compression technology supports zero-loss. The original SEG-Y data can be compressed to a level of your choice without storing copies, creating significant size reduction, all without impacting workflows.
VDS supports random-access patterns, which is key to enabling highly intensive workflows like interactive deep learning.
The VDS architecture is serverless and simple to deploy, so it is cloud-ready and highly transportable, reducing hardware and cloud storage costs.
OPTIMIZED FOR GPU AND MULTI-THREADING
The engine interprets what the user is requesting and prefetches data, resulting in fast data performance.
Direct API access makes typical workflows easy.
Bluware also offers OpenVDS and OpenVDS+ to eliminate historical concerns of a vendor-locked format. Regardless of which version of VDS is chosen, your data can all be freely converted back to its original format. By supporting open standards and sanctioning format conversion, these VDS implementations yield benefits to the entire ecosystem of seismic data wranglers and not just a walled-off segment of the oil, gas, and energy industry.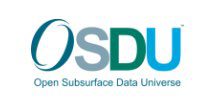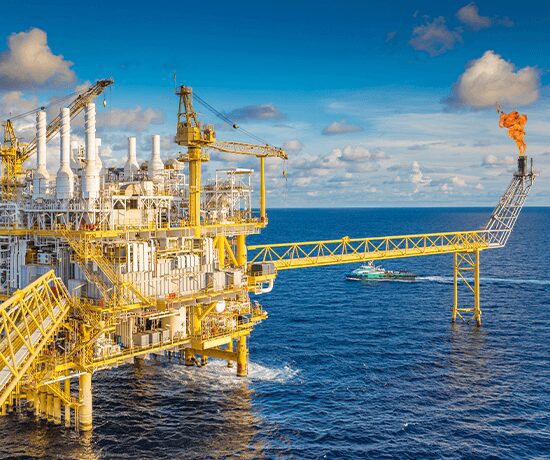 Bluware created OpenVDS™, an open source API to access VDS, available on The Open Group OSDU™ Data Platform.
Bluware provides OpenVDS+, which has all the capabilities of the OpenVDS API and adds the ability to compress VDS using Bluware's industry leading compression technology.
Is Your Seismic Data Ready for the Cloud?
Download the Blupaper, VDS Deep Dive, which details the configurations and recommendations for importing datasets into VDS onto your preferred application.