TURBOCHARGE INTERPRETATION APPLICATIONS IN THE CLOUD
Stream seismic data from the cloud to your existing interpretation applications using Bluware FAST to enable you to rapidly visualize large data volumes and run your applications faster than ever before.
READ SEISMIC DATA INSTANTLY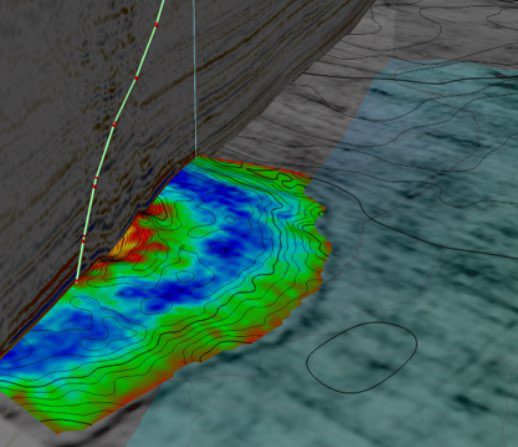 LOWER CLOUD STORAGE COSTS without duplicating data
Streaming seismic data, rather than copying it to your application, eliminates disk costs and storage on traditional file systems, while creating a centralized data library for your organization to access. Learn how Bluware FAST enables geoscientists to shorten workflows and lower cloud-storage costs.
NEXT-GEN DATA FORMAT WITHOUT DISRUPTING YOUR EXISTING ECOSYSTEM
Client app, FAST, and storage are all on the cloud.
Client app, FAST, and storage are all on premises.
Is your Seismic Data Ready for the Cloud?
Download the FAST spec sheet to learn more.