Ready to Go Custom Solutions
Bluware provides turn-key development services tailored to meet your business needs. We provide proof-of-concept, to full production solutions with projects lasting a few months to multi-year deployments.
Our agile development approach keeps you engaged throughout the process.
Our experience and knowledge can tackle the most complex scientific problems with experts who are highly-skilled in domain and modern technology stacks.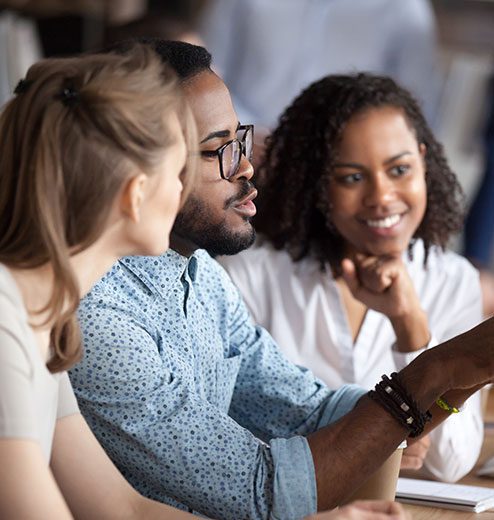 Successful Custom Solutions
WIND ASSET MANAGEMENT DATA ANALYSIS TOOL
Enables Statkraft, Norway's largest wind power producer, to maintain wind farms more efficiently and maximize long-term profitability.
DATA MODELING, ANALYSIS & VISUALIZATION TOOL FOR MONITORING ICE-COVERED WATERS
Empowers AkerBP to understand weather-, climate- and ocean-related factors critical for running efficient offshore oil exploration and drilling operations.
INTERACTIVE DATA ANALYSIS & VISUALIZATION SOFTWARE
Supports Equinor to import and orchestrate a range of data types relevant for multi-disciplinary geological scenarios.
INTERESTED IN Learning More About Our Consulting Services?