bLUWARE Product Development
Accelerated OR LIMITED ACCESS Product Development
Bluware can develop solutions that are future features within an existing or new commercial product.
Customize Bluware products to your specific needs and gain exclusive access to Bluware solutions for an agreed period. We can build an accelerated roadmap to meet your needs.
The product aligns with Bluware's vision, and we own the IP for product maintenance.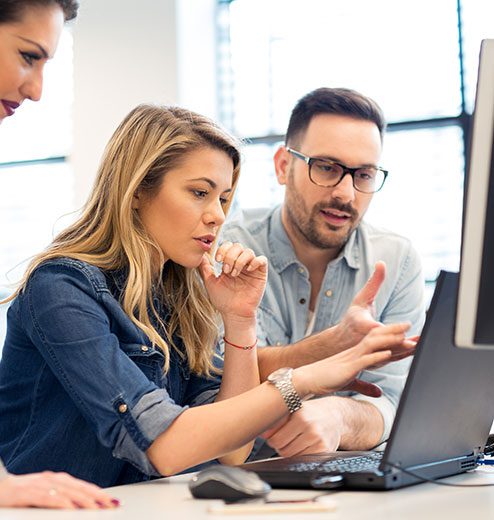 Successful PRODUCT dEVELOPMENT USE CASES
ENHANCING DIGITALIZATION STRATEGY
TotalEnergies worked with Bluware Consulting to get advice concerning an internal digitalization strategy for the next 5 years.
INTERESTED IN Learning More About Our Consulting Services?