VDS Certification Services
VDS Certification Services
Bluware builds a custom plan and certification services for vendor solutions working with VDS-based technologies.
We provide certification of proper VDS operation on hardware or software platforms, integration patterns, and performance optimization benchmarking.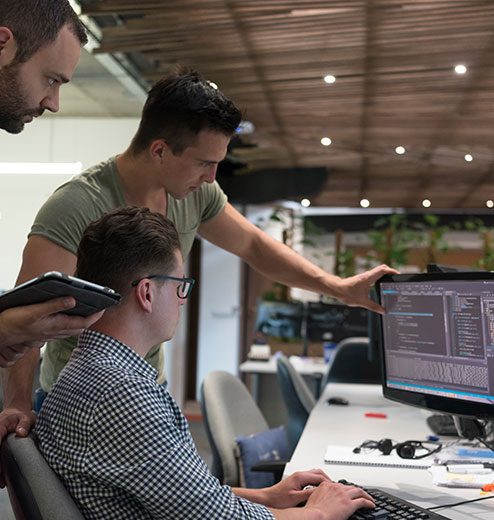 ELIMINATE DATA DUPLICATION, CREATE CENTRALIZED DATA LIBRARY
A leading oil and gas producer in Asia-Pacific, deployed a joint solution utilizing VDS stored on AWS bringing a step change in turn-around-time, cost control, and remote work.
DELIVER DATA TO CLIENTS IN DAYS FOLLOWING SEISMIC ACQUISITION
Spectrum Geo Inc, now TGS, processed raw shots to advanced depth imaging in only 3 days.
INTERESTED IN Learning More About Our Consulting Services?