Bluware OpenVDS™, an open-source API for fast, random access to multi-dimensional volumetric data, is available on The Open Group OSDU™ Data Platform.
Regardless of which version of VDS is chosen, your data can all be freely converted back to its original format. By supporting open standards and sanctioning format conversion, Bluware wants to eliminate historical concerns of a vendor-locked format.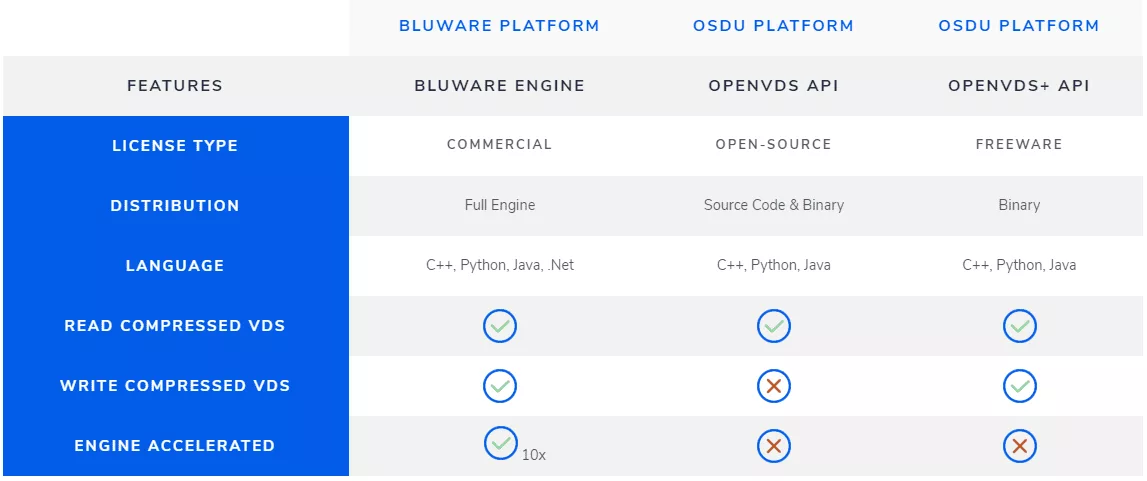 OpenVDS can yield benefits to the entire ecosystem of seismic data wranglers and not just a walled-off segment of the oil, gas, and energy industry.
LEVERAGE BLUWARE SOLUTIONS ON THE OSDU DATA PLATFORM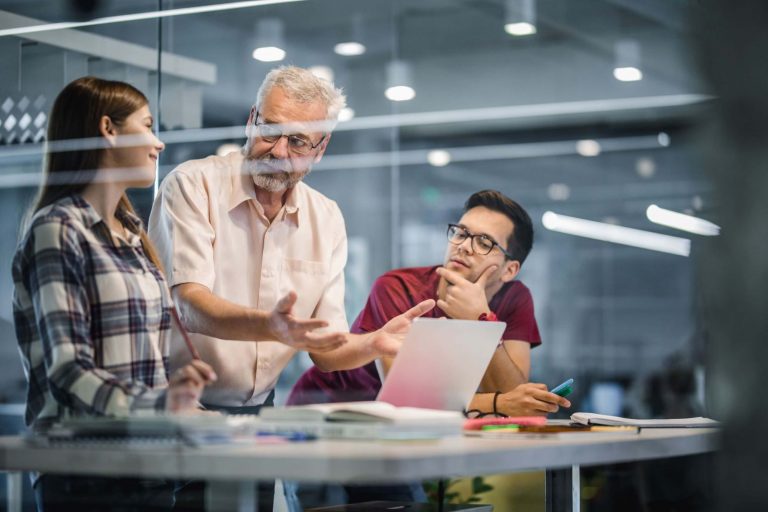 UNDERSTAND THE CAPABILITIES OF BLUWARE OPENVDS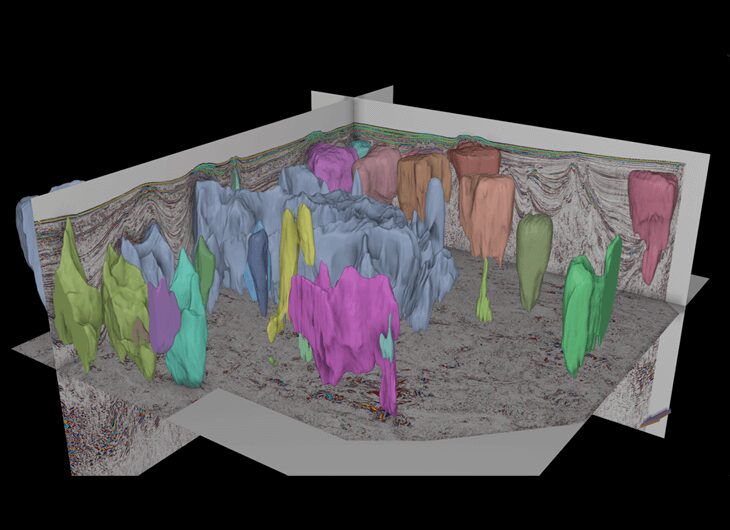 USE OSDU TO INTEGRATE DEEP LEARNING INTO SEISMIC WORKFLOWS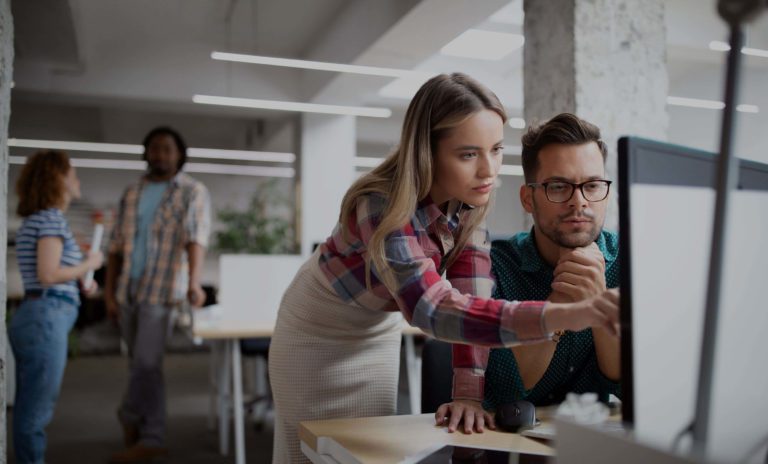 STREAM SEISMIC DATA FROM OSDU DATA PLATFORM WITH BLUWARE FAST